Helping Wellness and Nutrition Brands
Scale to 6 / 7 Figures Consistently
Through 360° Growth Approach
We Use an Advanced Systems Thinking Approach to Guarantee Sustainable and Consistent Growth, Using UGC Content, Paid Ads, and CRO
Get 3 Personalized Added Value to your Business
WE LOVE DATA - DATA LOVE US
The Numbers Speak For Themselves
Listen, do we promise we are going to get you results? No. We pinky promise.
Total Ad Spent in the last 12 months
Number of Campaigns Created
WHAT WE OFFER
We Drive Sales Growth Consistently.
We do one thing, and we do it with a religious focus and better than anyone else in the industry.
With our proven systems we've developed, you should expect breathtaking results, frequent, easy-to-understand performance reports, a rapid workflow, and prices based on logic instead of guesswork.
At Volyat Consultancy everything feels seamless.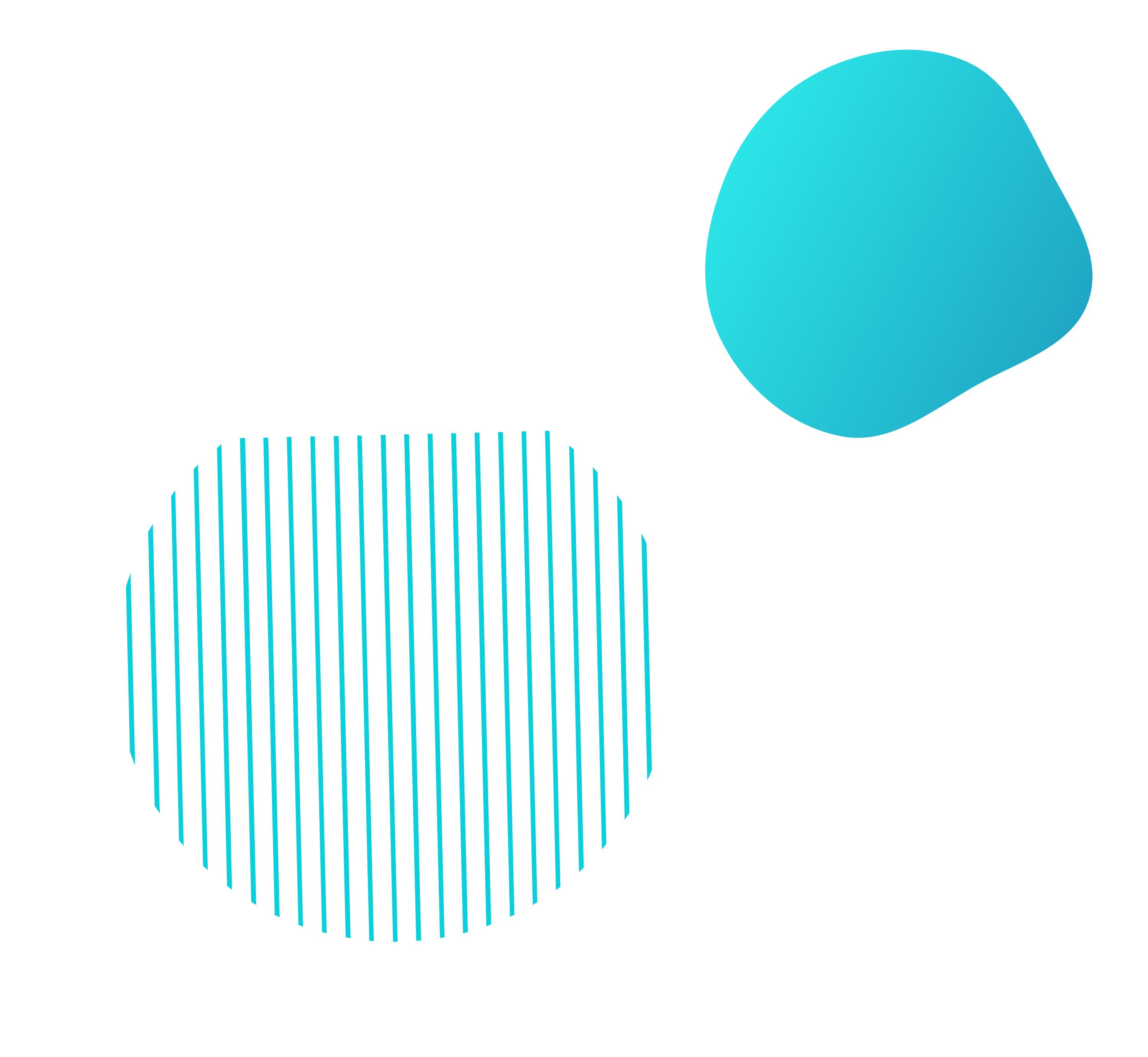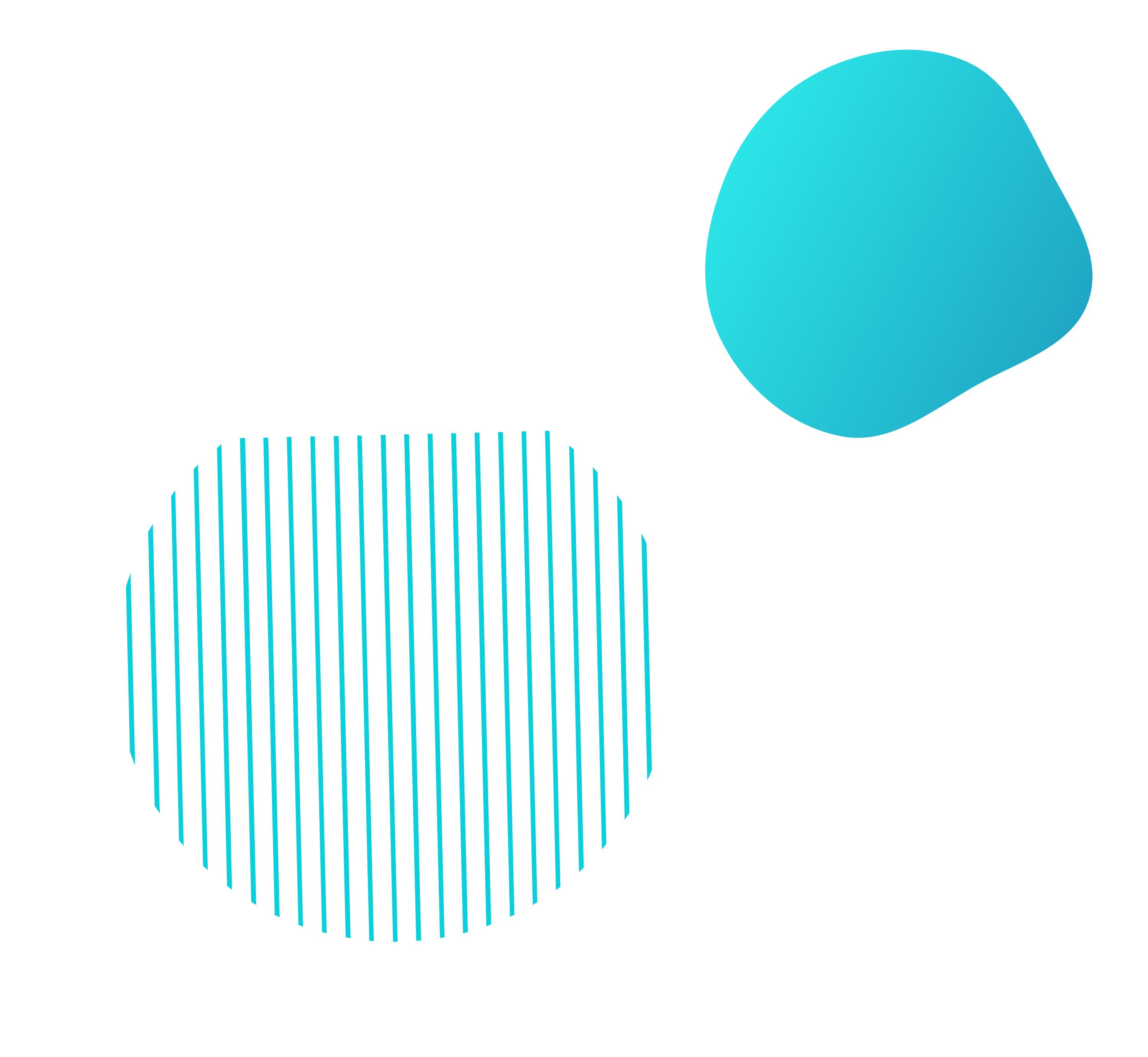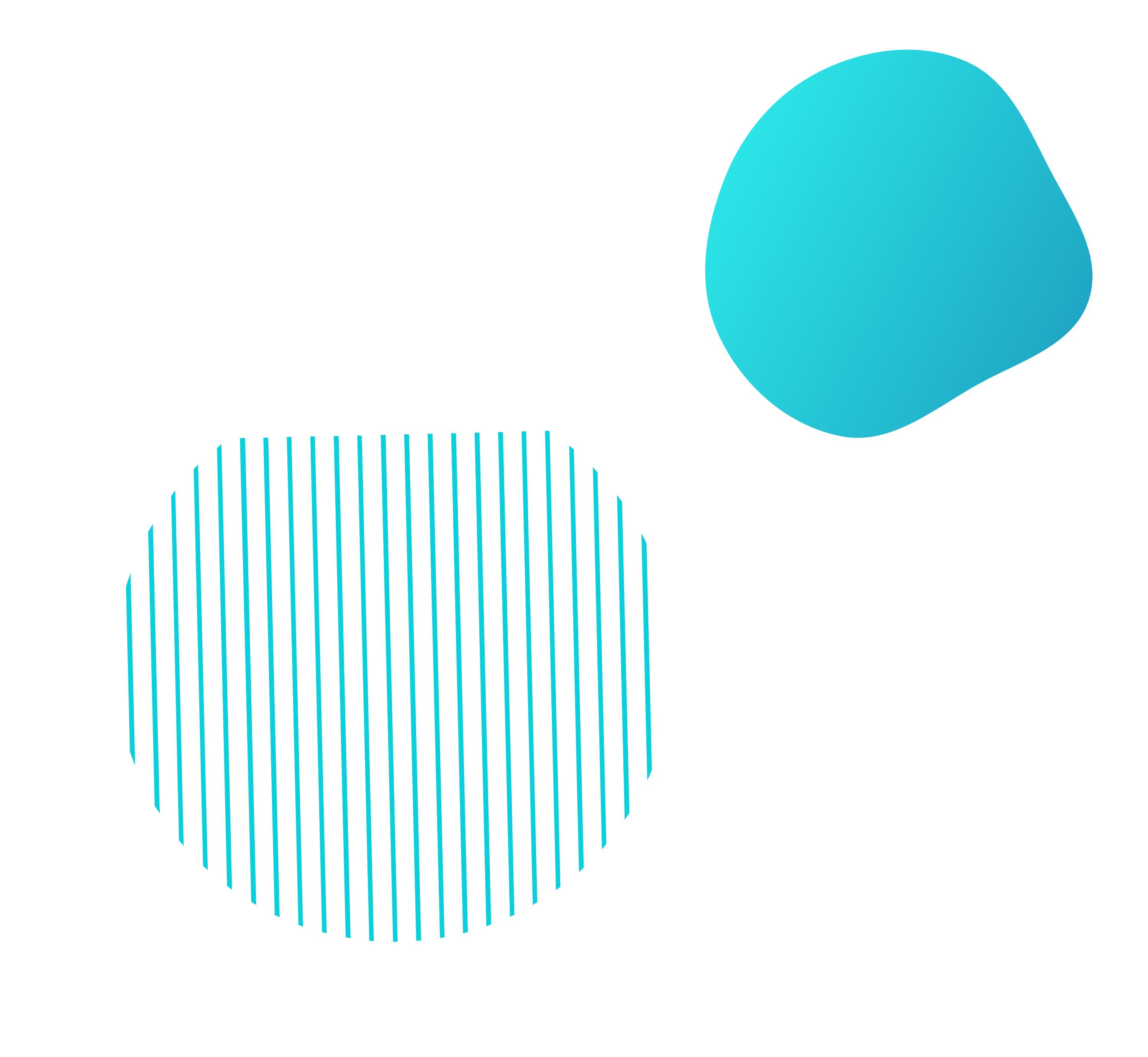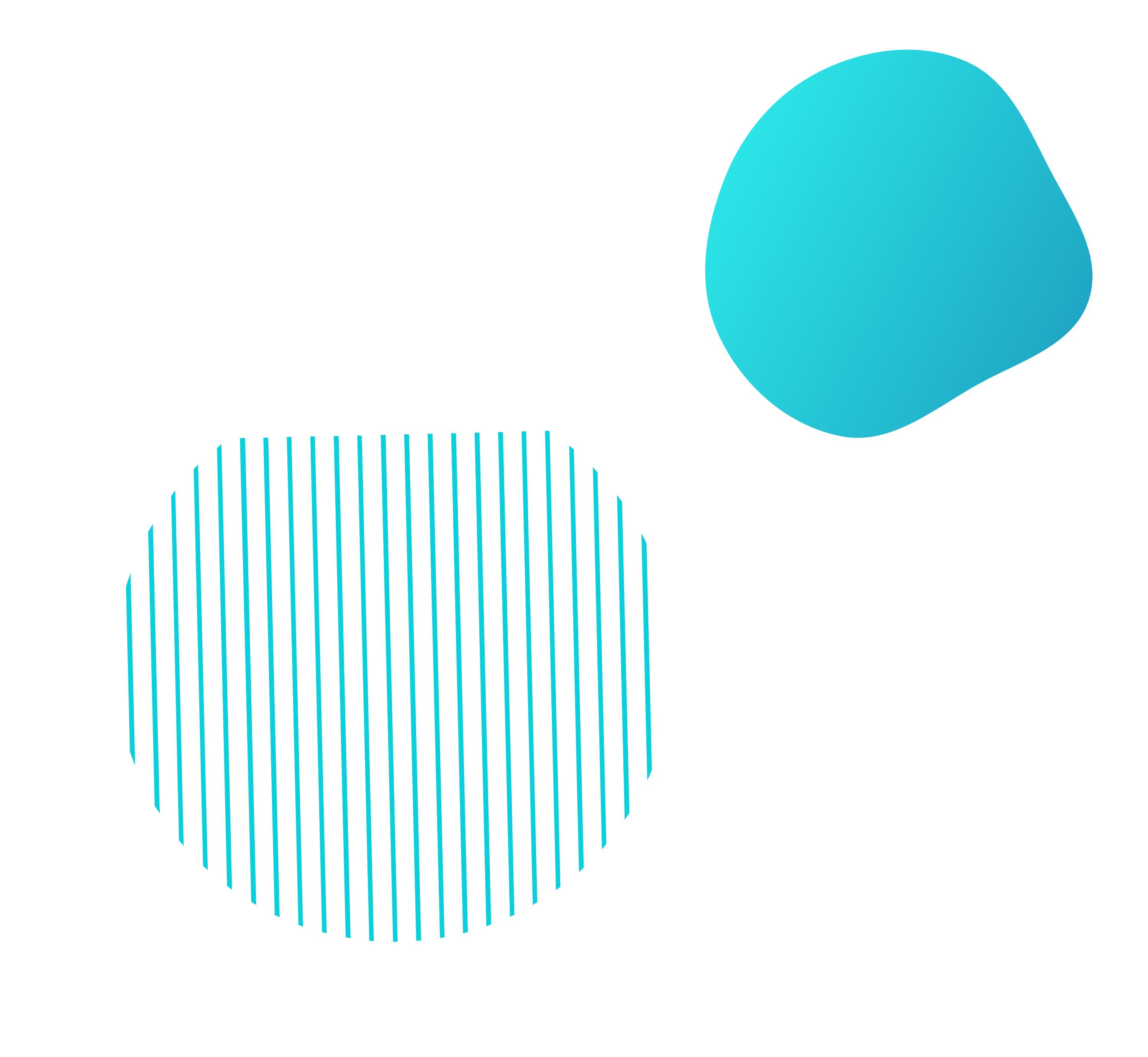 Why Wellness & Nutrition Brands?
We genuinely love the health & Wellness as well as Nutrition industries and love Brands who want to unlock a better, healthier, more performing lifestyle for the rest of us.
Since, we were getting our clients results, we thought to ourselves, where we belong/enjoy working. We chose this model, we know the ins and outs, and we excel in it.
Book A Free Discovey Call
Value Loaded Offer!
Volyat is a new breed of agency. We provide our clients with what we call the Grand Master Offer; a type of offer that is soo valuable, people feel stupid saying no.
Skyrocketing Sales KPIs
We don't just hit your sales goals - we shatter them! And bring in not just more sales, but CONSISTENT sales!
Get Onboarded in No Time
We'll spend less than 90-minutes on-boarding you, thanks to our seamless pre-built system, then we go straight to work!
Step 1: Collect
Understand your challenges, goals, and target audience.
Step 2: Build
Build a kick-ass sales engine that is tailored just for you.
Step 3: Refine
Never stop improving! The better your machine, the easier your life will be.
Get Personalized Added Value
Free 20-minutes Discovery Call with Saief
This is a free, and non-binding Discovery call with Volyat Agency. By the end of it, you will have a clear understanding of the next steps you can take for your business to start generating consistent and reliable results online with Paid Advertising.
This Discovery Call Is Particularly For Wellness & Nutrition Ecom Brands:
Who want to smash through all previous sales quotas and set new monthly profit records.

That are tired of working with agencies that don't deliver on their promises and want a partner that guarantees results.

That want to rapidly scale through scientifically-backed ads and proven sales processes.

Who are tired of inconsistent sales a want a predictable & profitable money machine that runs 24/7 365.
Lean On The Experts
You don't have to do it alone. Our team of experts is waiting to help you.
Get Started